Product Description
Garmin LiveScop Plus System with GLS 10™ and LVS34 Transducer
Garmin Image definition to rival the rest.
IMAGES IN REAL TIMEAccurate precision sonar in Real-time sonar with live images.
CLEAR VISION - Clear vision allows reduces noice and sonar artifacts that effect the qualtify of your view of fish and sttructure. See exactly what you need.
IMAGE STABILISATION - Stabilisation system that is in built holds your sonar image with your compatible chartplotter steady in all weather conditions.
COLOUR PALETTES - Vast array of colours from seven options including Aqua, Caribbean, Lava Choose Observe fish and structure in maximum contrast and clarity with vivid colours.
Modes specifically made to suite your fishing environment.
FORWARD MODE - Abitily to view ahead of your vessel and observe in real time whats happening.
DOWN MODE - Delve down and be amazed at the clarity whilst exploring the activity beneath your vessel.
PERSPECTIVE MODE -You can also see under the water with a view from your perspective in your boat.
General Specifications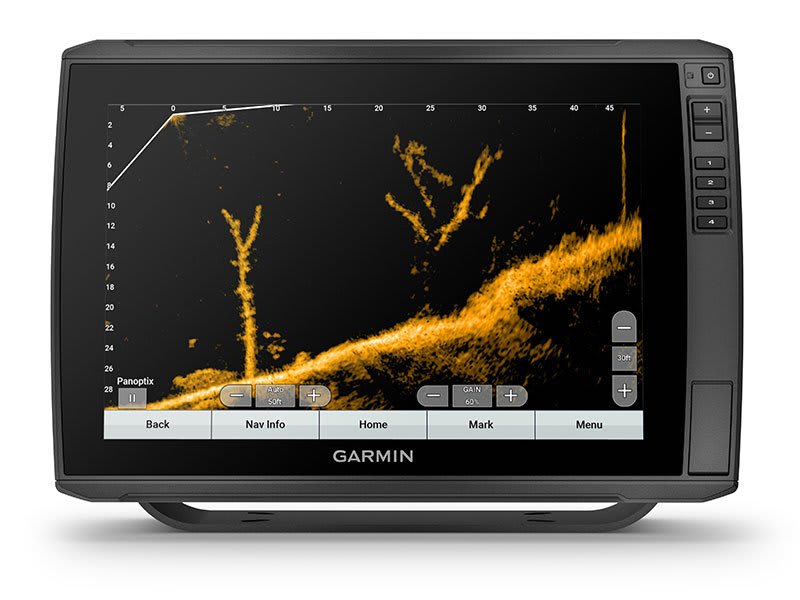 DIMENSION 16.2 x 3.1 x 4.8 cm
WEIGHT 2.25 lbs (1.02 kg)
WATERPROOF IPX7
TEMPERATURE RANGE Operating: 0 C to 40 C
Sonar Features & Specifications
FREQUENCY 530 - 1,100 kHz
MAXDEPTH Down and Forward: 61.0 m
Connections
CONNECTIONS GARMIN MARINE NETWORK PORTS 1 (small connector)
Electrical Features
POWER INPUT 10-32 V
POWER USAGE 21 W typical, 58 W max
TRANSMIT POWER 500 W
FUSE 7.5 A
COMPASS SAFE DISTANCE 4″ (0.1 m)
Minimum depth: 3' (0.91 m)
Sonar type: Live
Sonar type: Live
Transducer cable length: 20 ft (6.1 m)
Transducer number of pins: 21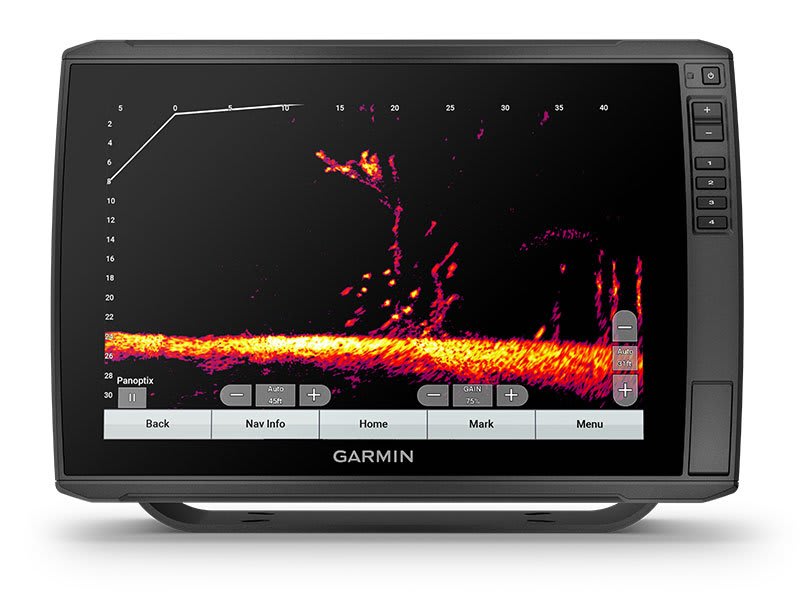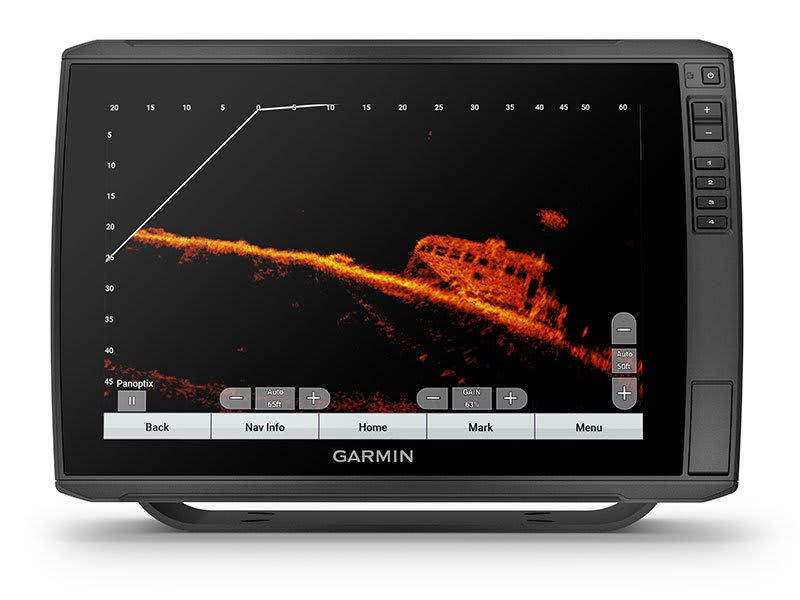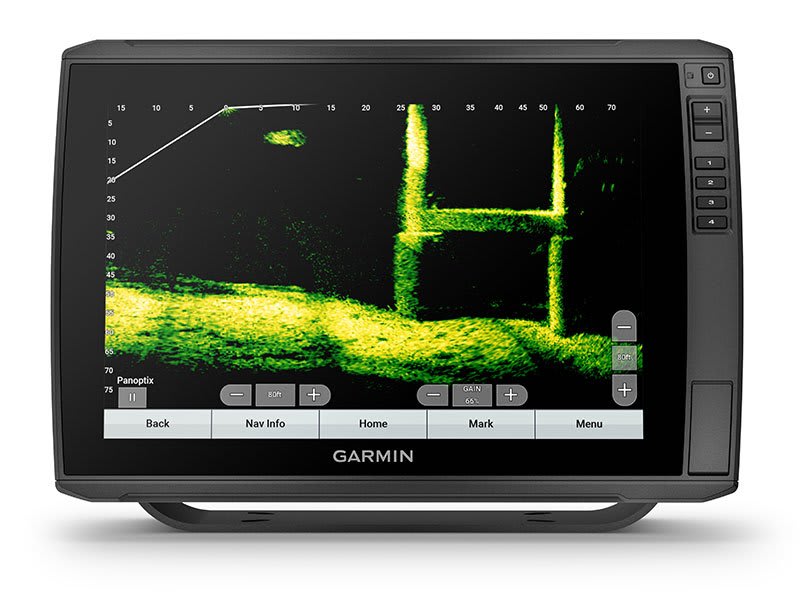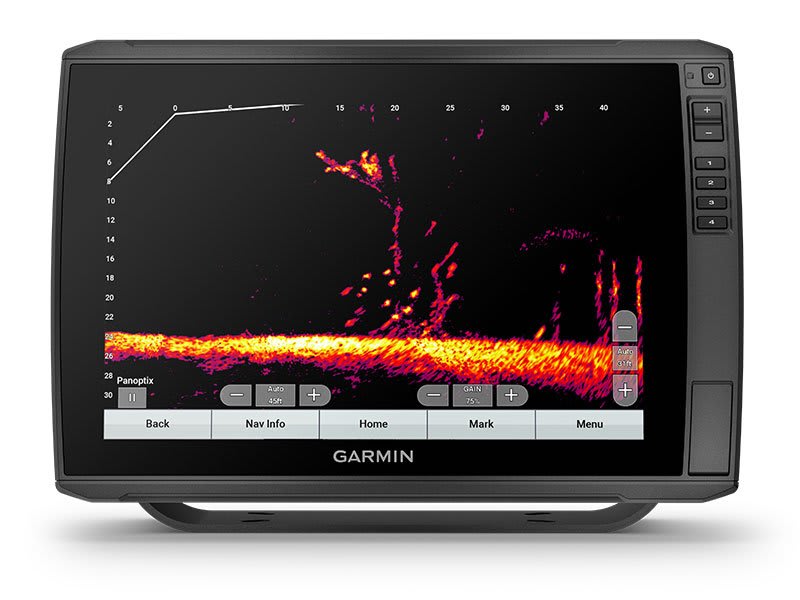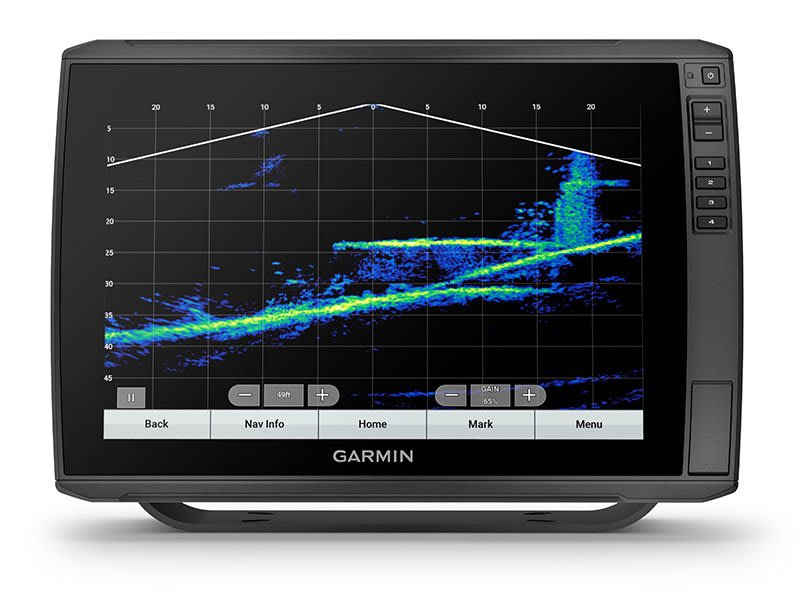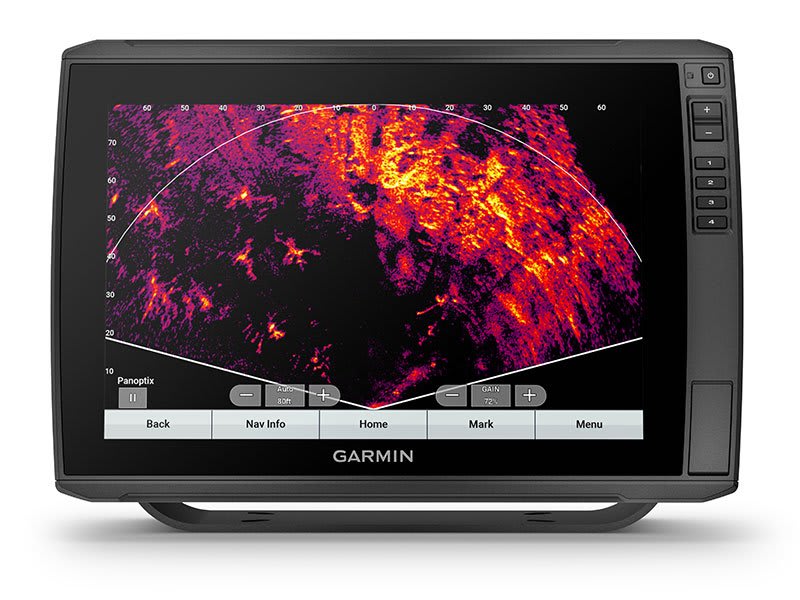 RRP $2699.00 Our Price $2399.00 Even better with a bundle.
Product Videos
Custom Field
Product Reviews