Posted by Shotgun Shelly and Outdoor Passion on 18th Nov 2023
Great news! The Axiom 2 Pro is being offered by Raymarine - the second generation of their Axiom Pro units. Check out this comprehensive video courtesy of Outdoor Passion.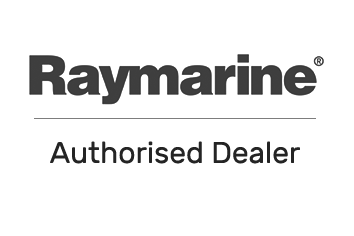 These hybrid touch units are available in 3 high-performance units based on groundbreaking 6-core processors to drive the lighthouse 4 operating system. Truly groundbreaking Marine Electronics. Engineered to achieve unmatched speed of operation they offer unparalleled ease of use.


The axiom2 pro 9 features an enormous 64 gig solid state internal memory to store personal data and many applications. A highly congenial user interface displayed on the home screen gives you instant intuitive access to all essential functions and menu options. No more endless scrolling.


Powered by a lightning-quick processor the multifunction unit displays superb resolution of what lies beneath with world-class precision.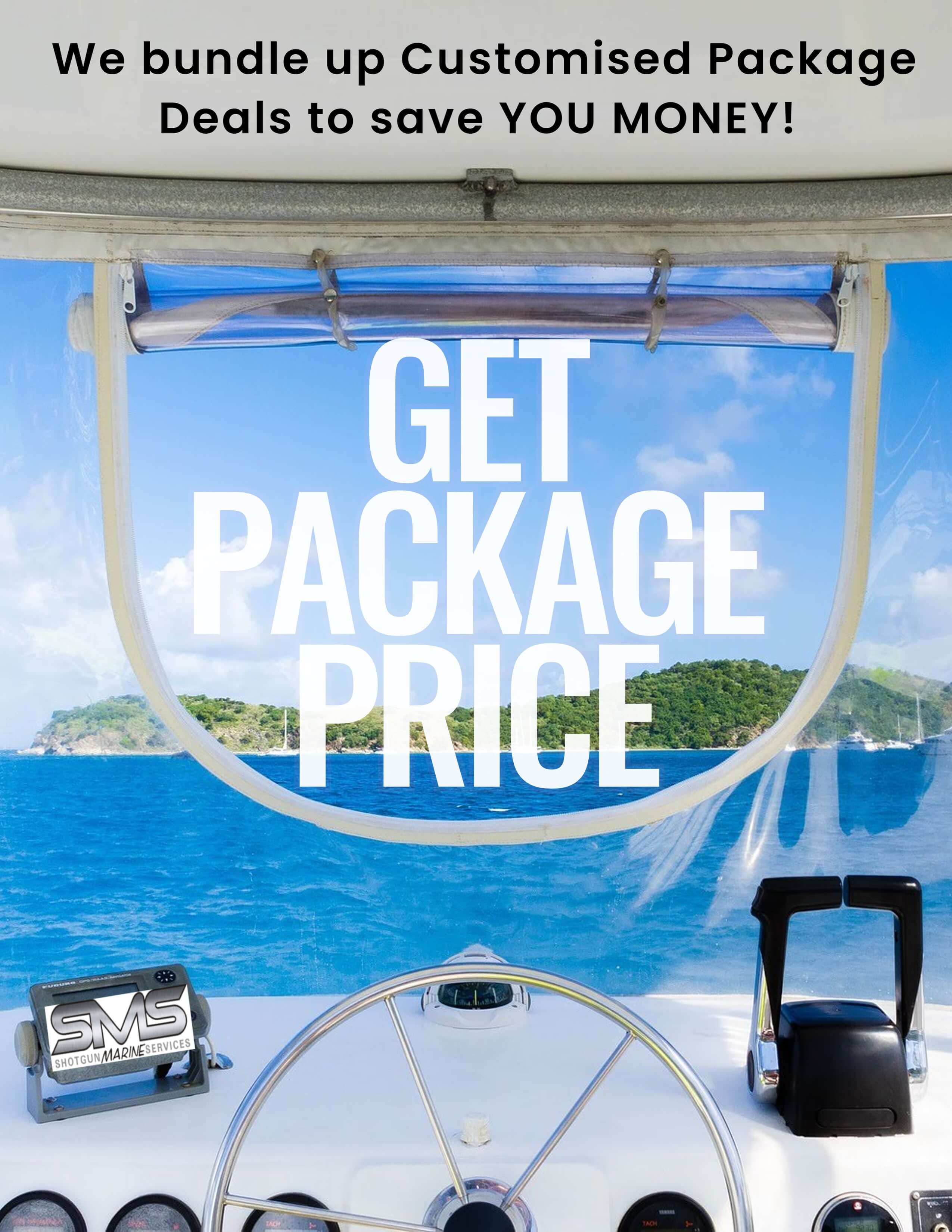 The real vision Max system deploys an enhanced view of structure, game, and baitfish plus ultra-sharp images of fish holding cover with such incredible detail. Scouting for key structure and game fish has never been faster or easier.
A newly designed multi-channel RVM 100 transducer combines chirp down vision, chirp side vision, high-frequency Chirp, and real vision 3D imagery in a unique single broad spectrum element.


The real vision 3D does simultaneous scans on each side and under the boat in three dimensions providing a more vivid and complete view.
Available in 9 12 and 16-inch models, they provide better viewing for all your fishing and navigational needs.
They feature next-generation ultra-sensitive GPS receivers for the quickest satellite acquisition while providing superior sensitivity for the most accurate navigation possible. Know your exact location regardless of where you are on the water, even under the harshest of conditions.
You can depend on ultra-quick position updates and fluid screen tracking. This level of performance for chart navigation and waypoint control plus route setup ensures the safest and most directed streamlined travel.
Each unit is compatible with the complete range of Navionics and Raymarine's Lighthouse products.
The newly improved and shock-resistant IPS screens offer wider viewing angles in a brighter view with ultra-sharp contrasts you can expect a 25% more luminous display with a performance level of up to 1300 nits.
You get optimal viewing even in direct glaring sunshine. Day or night - these state-of-the-art IPS screens provide the best clarity under all light conditions.


Select from a wide array of color pallets to customize your unit.
Axiom2 pros hydro tough nano coding technology is applied to the IPS screens for reliable touchscreen control to enhance shock resistance, repel water and oils, and provide excellent visibility in sunlight and the most adverse of conditions.
Prduct and Pricing info Shotgun Marine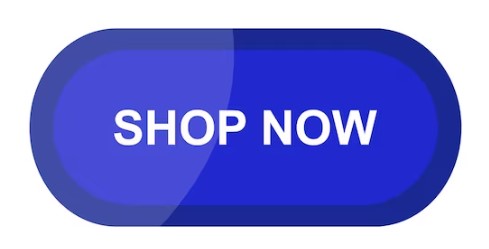 By combining Flir thermal imagery with the Axiom 2 pro you can transform night blindness into daylight vision, allowing for a greater sense of safety and confident navigation and docking.
With twice the resolution of a traditional display and improved brightness, the IPS screens on these units offer unbeatable images when connected to underwater cameras. Expect sharper, more illuminated images even when underwater filming conditions are less than optimal. In addition, both contrast and light intensity are adjustable to enhance your interpretations in all conditions.


With Raymarine's touchscreen, you can easily record video footage. Nothing could be easier. Taking Top-quality photos is child's play. Simply touch the screen for instant image capture. The Axiom2 pro 9 records underwater videos and photos directly to a micro SD card. Conveniently review past footage or share it with friends. With multiple units network together the underwater action can be seen on all available screens. By utilizing the power of the camera in conjunction with your Axiom2 pro unit you'll be incredibly efficient.
Axiom 2 Pro units can also control Drones. From the integrated UAV app, you can actually control your drone with the screen once you've logged in. It's awesome to film all the action from above - getting that aerial is so much easier with Raymarine Axiom 2 Pro 9.
To control and visualize your axiom2 Pro on your smartphone or tablet you just need to download the Raymarine App.


Connect your unit through NMEA 2000 to compatible outboards or profit from advanced integration with Mercury smart craft and Yamaha command link system. A HDMI Port will allow you to visualize the Axiom 2 Pro, Netflix or Spotify on a very large screen.
Raymarine's Axiom 2 Pro 9 offers innovative features and a high-performance interface powered by lighthouse 4. They provide the very best in navigation, safety, and fishing adding to greater enjoyment on the water.
Check out Outdoor Passions extenisive video explanation. Contact us today for expert advice and the right price. At Shotgun Marine - we pride outselves on our outstanding service. Just read our reviews. We are the only Australian Marine website dedicated exclusively to Marine Electronics. We are not bias on brands and are authorised dealers of all Major brands. Our expert techs can guide you thru the process. We are not just an online store, We dont just sell lthe gear, we fit the gear, we use the gear!