Posted by Shotgun Shelly courtesy of boatingmag.com on 24th May 2018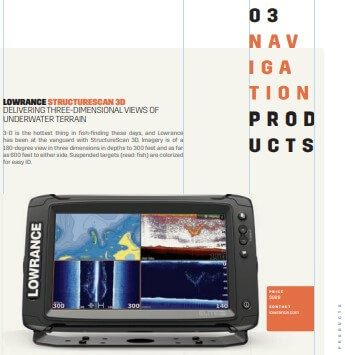 For heaps of useful info on marine technolgy leading the way in 2018 check out the magazine.
Loads of intelligence and product reviews for you to read while your waiting for the fish to bite.
Looking for an overview of the newest techonolgy in Marine radar, autopilots, gps sounders, and more. Boating mag's annual 2018 has done all the work for you.